Discover more from Fogplug by Thor Ingham
People, Process and Technology
Cloud Native Integration and iPaaS: Key Factors Impacting Cost and Reliability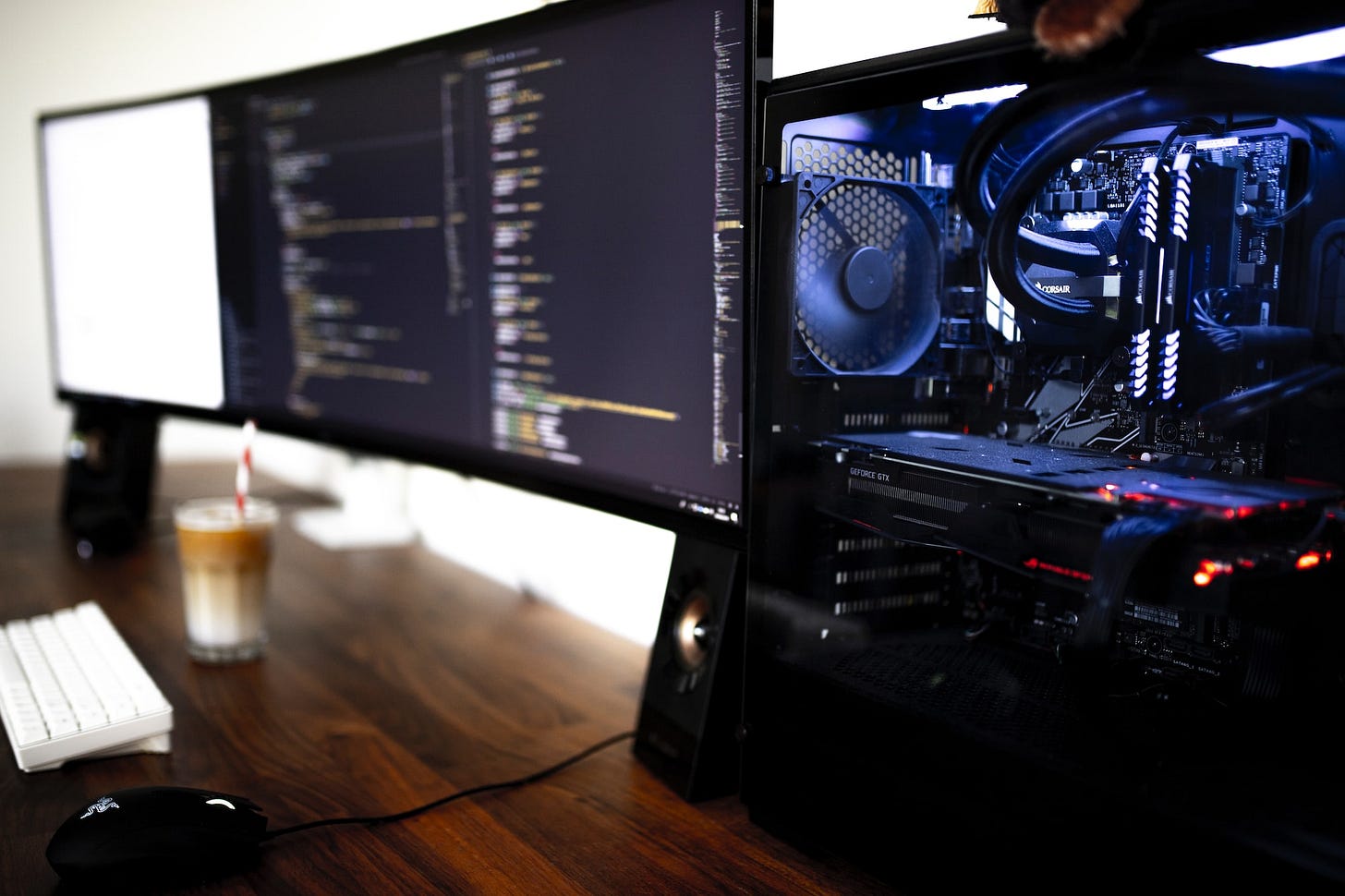 Cloud native integration and iPaaS (Integration Platform as a Service) have become increasingly popular solutions for businesses looking to streamline their operations and improve their overall efficiency. However, with so many factors that impact cost and reliability, it can be challenging to determine the right approach for your organization. In this article, we will explore the key factors that impact cost and reliability, including on-prem, cloud, perpetual licensing, and metered licensing.
On-Prem vs. Cloud
One of the most significant factors to consider when choosing between on-prem and cloud options is the cost. While on-prem solutions may seem more cost-effective initially, they require significant upfront investments in hardware, software, and IT staff. On the other hand, cloud solutions offer a more flexible payment model, with payment based on usage or a subscription model. Cloud solutions also offer more agility and scalability since they can be accessed from anywhere and have the ability to scale up or down as needed.
However, reliability is also a crucial consideration when choosing between on-prem and cloud solutions. On-prem solutions offer more control over data and security, while cloud solutions are more susceptible to outages or data breaches. To mitigate these risks, it's essential to choose a reputable cloud provider with a proven track record for reliability and security.
Perpetual Licensing vs. Metered Licensing
Another critical factor to consider when choosing an integration solution is the licensing model. Perpetual licensing requires a one-time payment for the software license, and the user can use the software indefinitely. Metered licensing, on the other hand, charges based on usage or a subscription model. While perpetual licensing may seem like the more cost-effective option, it does not account for the scalability needs of a business. Metered licensing allows for more agility and scalability, as it allows the user to pay for only what they use.
However, the tradeoff is that metered licensing can result in unpredictable costs, as usage can vary from month to month. To mitigate these risks, it's essential to monitor usage closely and set up alerts to notify users when they are approaching their usage limits.
The Importance of Avoiding Lock-in
When choosing an integration solution, it's also essential to consider the impact of cloud vendor lock-in. Cloud vendor lock-in occurs when a user becomes dependent on a particular cloud for their integration needs, making it difficult or costly to switch to another cloud. To avoid lock-in, it's essential to choose a solution that supports any installation target.
Conclusion
In conclusion, choosing the right integration solution requires careful consideration of several key factors. While cost and reliability are essential considerations, it's also important to balance other factors such as agility, scalability, and cloud vendor lock-in. By understanding the tradeoffs involved in each approach, businesses can make informed decisions that align with their needs and goals.